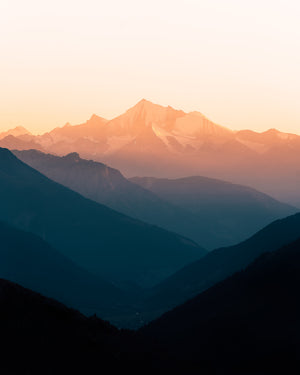 Brew to new heights
Your brewing needs
Better coffee
Specialty Beans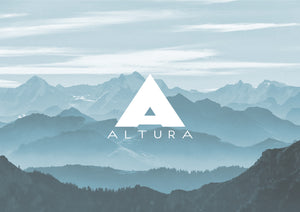 For cafés, restaurants, or brew-at-home enthusiasts, we offer coffee brewing equipment, coffee grinders, espresso machines, café accessories and tools, cupware, café and baking supplies, açaí and more.

Fresh coffees roasted by us are available for your choosing from over 10 different countries and regions around the world.
Quality frozen Açaí (AH-SIGH-EE) available here! Certified Organic, Vegan, Fair Trade. Enjoy our delicious Açaí that's rich in antioxidants, Healthy Omegas 3,6,9.
Brands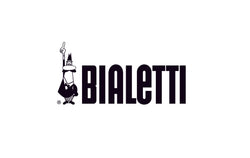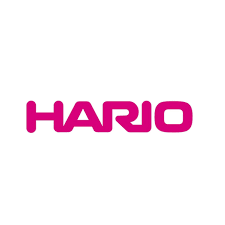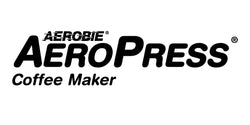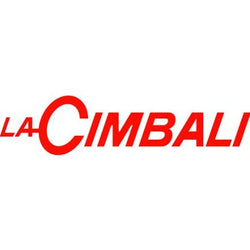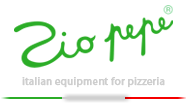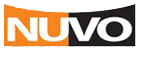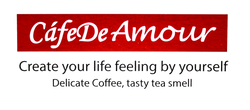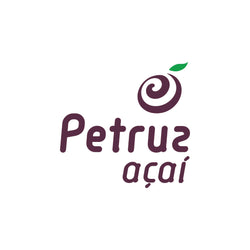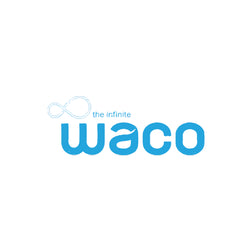 Bakery Ingredients